30A Luxury Condos for Sale - South Walton Beach, Fl
Featured and most popular 30a luxury condos
Please look through the below list of 30a luxury condos. Click on any of the 30a luxury condos for more detailed information, condo photos, condo amenities, and HOA fees. This list below features some of the areas more prominent condominium complexes.
The only high rise condos along 30a are Beachcrest Condo and One Seagrove Place. this is because back in the 1980s Walton County commissioners put height restrictions on buildings. You can now only build 4 stories or 50 feet. this is building regulation that has really allowed South Walton Beach and 30a communities to have something special.
All of the other 30a luxury condos are low-density mid-rise buildings 4 stories or less. The building codes changed after the two high-rise buildings were built in Seagrove. Now condos have a height restriction so not to make 30a full of high-rise condos as its neighbors in Destin and Panama City Beach. 30a luxury condos have been the trend in more recent times.
A smaller more intimate setting with upscale amenities has been a big to our vacation renters and investors from out of state. Be sure to call 30a Condo Experts Danny Margagliano 850-830-4747 or Arlene Margagliano at 850-419-5300 for more information about buying or selling a 30a luxury condo.
30a condos for sale in South Walton Beach
December 1, 2023
$1,070.87
Avg. $ / Sq.Ft.
$1,089,000
Med. List Price
30a condos for sale in South Walton Beach by Price
Adagio Condos Blue Mountain Beach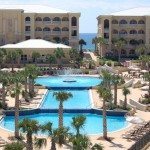 The Adagio Condo in the community of Blue Mountain Beach is a luxury beachfront resort. Adagio translated from is Italian meaning "a slow and leisurely pace."….Read more and search all Adagio Condos in Destin
Beachcrest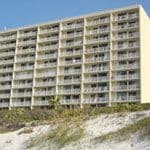 Beachcrest condominiums is a perfectly placed piece of real estate in Seagrove Beach. The condo is beachfront with gulf views from…Read more and search all Beachcrest condo units.
Beachside Villas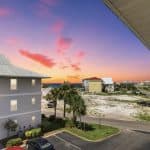 Located on the white sandy beaches of Seagrove Beach, Florida is the Beachside Villas 30a. As the name points out, the villas are situated right at the beach and… Read more and search all Beachside Villas condos
Costa Blanca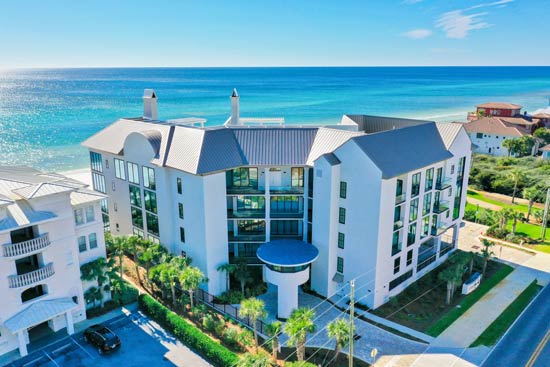 The exclusive beachfront complex of coastal Blanca 30a is only made up of 14 luxury condominium residences. Newly built in 2018 this is 1 of 30a's newest and most high-end beachfront project to… Read more and search all Costa Blanca 30a condos for sale.
Dunes of Seagrove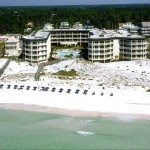 The Dunes of Seagrove is one of the newer Condos on 30A and is a great investment property, second home or vacation rental. The condo has 3 buildings…Read more and search all Dunes of Seagrove Condo units.
Gulf Place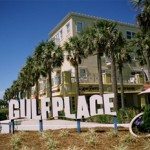 Gulf Place in Santa Rosa Beach is located at the intersection of 30A and Hwy 393. Gulf Place has taxpayer units which are business on the bottom and residential units…Read more and search all Gulf Place Real Estate for sale
Redfish Village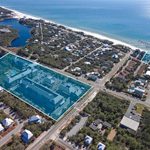 On the corner of Highway 83 and Scenic 30a you will find the Redfish Village condos of Blue Mountain Beach. It's not only the world-class amenities that Redfish Village… read more about Redfish Village info and condos for sale.
One Seagrove Place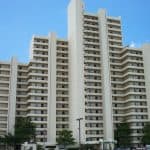 One Seagrove Place is a high rise beachfront condo located on South Walton's scenic 30A. One Seagrove Place on 30A is…read more and search all One Seagrove Place Condos For sale
Rollin Tide Villas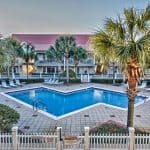 The Rollin Tide Villas is located in Seagrove Beach, on 82 Sugar Sand Lane, Florida. It is a very popular Seagrove Beach condominium and it's just a mere three-minute walk to the Seagrove beach… Read more about Rollin Tide Villas.
Sanctuary by the Sea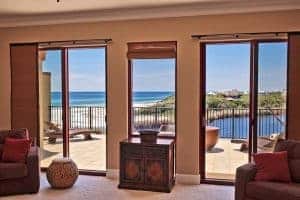 Step back to a time where you can see the untouched beauty and natural landscape of 30a. This actually exists at the Sanctuary by the Sea. This luxury beachfront condo is located in Blue Mountain Beach. There are views… Read more and search all Sanctuary by the Sea condos for sale
Village of South Walton Beach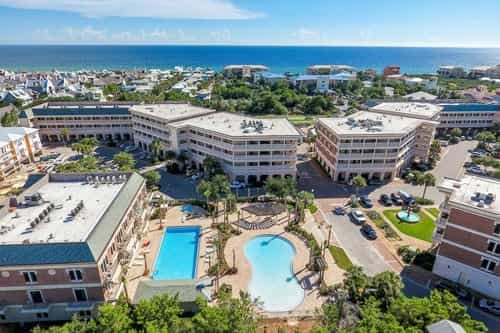 For people that are huge fans of the 30A beach life, then The Village of South Walton Beach is the perfect resort for you… Read more and search all Village of South Walton Beach condos for sale
Sanctuary at Redfish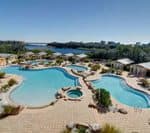 These luxury condos overlook the natural beauty of Big Redfish Lake in the Gulf of Mexico. This is a gated condominium complex. Sanctuary at Redfish condos are very exclusive with only 64 units in the entire building. The condo...Read more about Sanctuary at redfish.