30a subdivisions and neighborhoods
Posted by Danny Margagliano on Sunday, May 31, 2020 at 10:06 AM
By Danny Margagliano / May 31, 2020
Comment
Some of the smaller and some of the larger 30a subdivisions and neighborhoods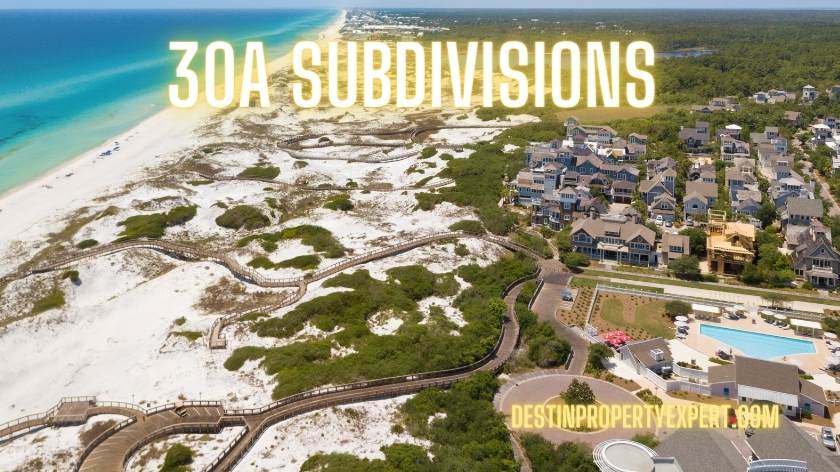 As you learn about 30a you will come to know rather quickly the larger communities like Blue Mountain Beach, Grayton Beach, WaterColor, and Rosemary Beach to name a few.
On this page, we are taking a more intimate look into some of the 30a subdivisions and neighborhoods that you may or may not have heard of. Some of these 30a subdivisions and neighborhoods are easy to find where some of them are tucked away. The closer a home is to the beach the more money it will generate as a rental property. Keep this in mind if you're purchasing a home for an investment property.
If you're interested in the neighborhood further west then you may want to see some of the Destin subdivisions. You will notice the building construction and style are quite a bit different. You will find more single-story ranch-style homes.
If you have any questions about any of these 30a subdivisions and neighborhoods or can't find what you're looking for contact 30a Property Experts Danny Margagliano at 850-830-4747 or Arlene Margagliano at 850-419-5300.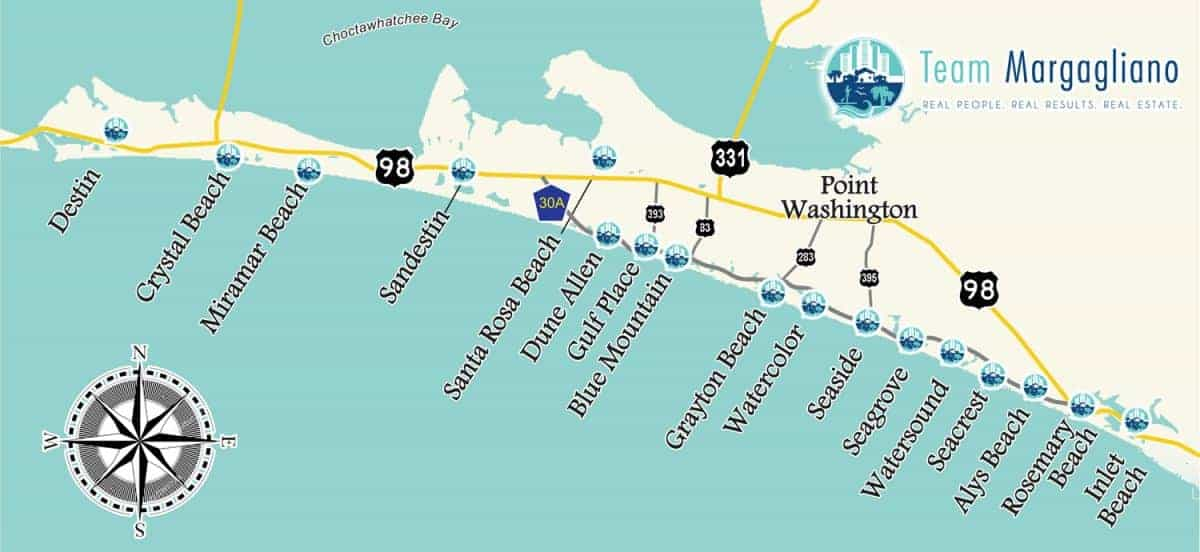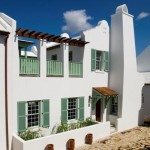 Alys Beach is a special and unique community on the eastern end of 30a in South Walton. With an abundance of white Mediterranean luxury homes…. click here for more info on Alys Beach.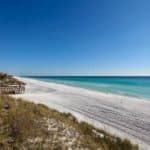 Beach Highlands subdivision Santa Rosa BeachThis wonderful subdivision is located on the south side of Highway 30a West around the Stalworth Dune Lake. It is just past Butler Elementary school on the beachside. Some of the homes in Beach Highlands Santa Rosa Beach…click here for more information about Beach Highlands.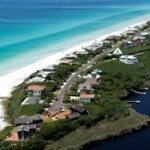 Blue Mountain Beach is an eclectic small town/subdivision off of 30a in Santa Rosa Beach, FL. Blue Mountain Beach is filled with many Florida Cottage…Click here to read more about Blue Mountain Beach.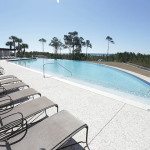 The gated neighborhood of Cypress Dunes is located off 30a West in Santa Rosa Beach. Well known for its custom-built homes and top-of-the-line Beach Club. The beach…More details and Cypress Dunes homes for sale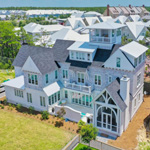 There has been a lot of construction and building going on in South Walton Beach this year. One of the most watch and anticipated has been Grace Point. This neighborhood promises to deliver high-end amenities with its luxury homes. This development offers luxurious beach living…Click here to see more details and all property for sale at Grace Point.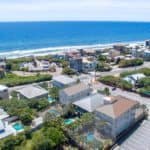 Gulf Shore Manor is a 30a luxury neighborhood in Seagrove Beach. Convenience and location is the name of the game in this fantastic 30a luxury neighborhood. You'll find yourself a short walk to the beach from any of the homes. Whether you have been here before or is your first visit to South Walton Beach you'll be blown away by...click here to read more about Gulf Shore Manor.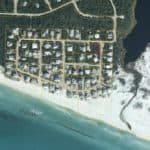 Tucked away off of Scenic Highway 30a just west of Grayton Beach is the neighborhood of Gulf Trace. This midsized subdivision is a long stretch of beachfront homes as well as borders Alligator Lake (a South Walton Beach coastal dune lake)… Click here for more info about Gulf Trace homes for sale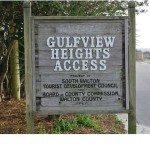 Gulfview Heights neighborhood is located just east of Gulf Place on both the Northside and Southside of 30a. This quiet neighborhood has beach access at the end of the street…Click here for full details about Gulfview Heights on 30a.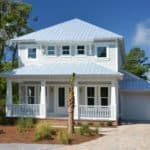 This neighborhood is one of 2016's newest and hottest up-and-coming subdivisions. Lakeside at Blue Mountain Beach has very close proximity to the beach but at the same time has the point Washington state forest bordering it to the North. Lakeside at Blue Mountain beach seems to have a perfect mixture…Click here for more details about Lakeside at Blue Mountain Beach subdivision.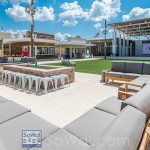 The Hub at Prominence 30aProminence is one of 30A's newest coastal communities. Located in between 30A's Camp Creek Lake and Deer Lake, Prominence provides a multitude of home styles to accommodate...click here to read more and view all real estate for sale at Prominence 30a subdivision.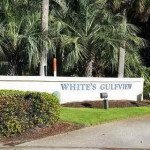 Whites Gulfview Estates front entrance is at 30a. Whites Gulf View Estates is a stunning beach community that is located in Seacrest Beach just west of Rosemary Beach. This breathtaking retreat…Click here to read more about Whites Gulfview Estates and view all homes and land for sale.