8 Tips for Breathing New Life Into Your House
Posted by Danny Margagliano on Friday, March 5, 2021 at 8:13 PM
By Danny Margagliano / March 5, 2021
Comment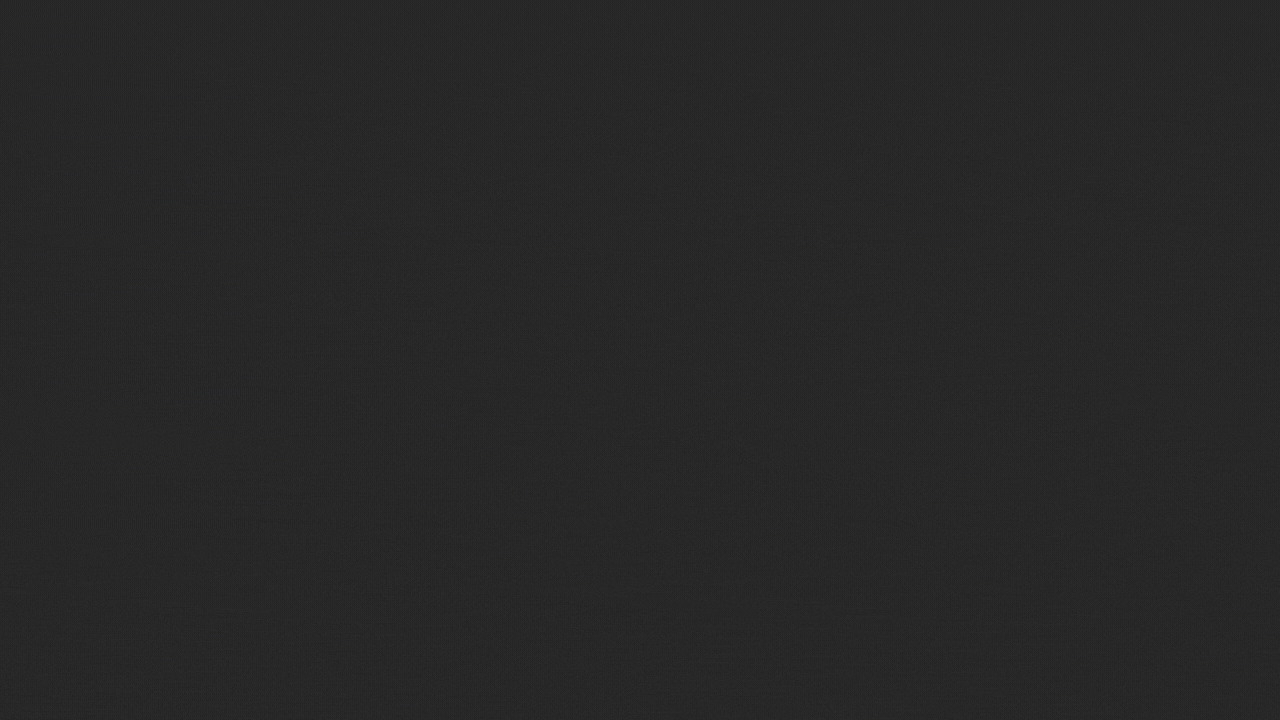 Owning a house is a non-stop process of maintaining and improving your living space. Some people are huge DIY lovers, constantly trying out new ideas to make their vision come true. Even if your handyman skills are worse than average, we bet that sometimes you can't help but notice that there's something in your home that needs repairs or upgrades.

If you're looking for solutions to breathe new life into your house, you've come to the right place. In this article, we'll go through eight effective ideas for different parts of your property. If you want to get inspired, keep on reading!
Renew Old Roofing
You probably pay no mind to your roof. After all, it's always there and does its job, so why bother? Still, everyone can see it from the street, and after some time, it's going to show some signs of wear and tear. There are many different roofing materials to choose from plan planning a new roof or repairs. If you can't even remember when your roof was installed, chances are you should consider replacing it or at least making some long-overdue repairs.

When it comes to roofing, better quality often equals a higher price. Still, it's a long-term investment worth every cent. Feel free to explore rubber roofing and other types of materials to find the ones that will suit your needs and lifestyle best. A new roof can definitely improve your home's visual appeal and can even increase its energy efficiency.
Lighten Up
Sometimes the inside of your house is simply too dark. As such, you should look for the most effective ways to brighten up your living space. It is recommended to install skylights or roof windows. Without a doubt, it would be a more challenging but permanent and cost-efficient solution. Still, you can make use of easier methods.

The easiest solution would be to get new lamps. However, you can lighten up your home in other ways. For example, you could use light colors to paint the walls and choose white or creamy furniture. You should also make smart decor choices; light accent pillows, blankets, curtains, and rugs can brighten up your space just as effectively.
Renew Old Flooring
One of the best solutions to make your house look like new is to replace the old flooring. Over time, your flooring will begin showing signs of wear and tear. It certainly won't add value to your interior if it's unkempt and dirty. Meanwhile, getting new flooring will make a tremendous difference and can even increase the value of your home. If you're planning to sell your house one day, you should definitely look into it!

The most effective solution would be to invest in hardwood flooring, but it's also quite expensive. However, there are other budget-friendly ways to revamp your old flooring. Throwing a nice, colorful rug would make a huge difference already, but you can also opt for floor paint. The best thing about these ideas is that you can customize them and choose the colors and patterns according to your liking.
Paint Your Rooms
If you're on a tight budget but want to transform your interior fast, putting a fresh layer of paint is your best bet. Over time, the walls in your house will get dull and dirty, so repainting them will result in a refreshed, new look.

This idea is quite inexpensive and easy to carry out. All you need to do is to pick a color, clean and remove furniture, secure the floors and windows, and paint them. You can paint the entire room or choose just a fragment of a wall and create a bold, colorful accent space. One of the best things about this project is that it's really not that difficult. As such, you can ask your family for help. We bet your children will love helping you out, even if you give them simple tasks to carry out.
Add More Greenery
There's no better way to breathe new life into your home than getting some plants and flowers. A little bit of greenery sets a whole different mood in your house because there's finally another living organism in a room. Even if you haven't been gifted with green fingers, you can opt for plants that require less maintenance but still look esthetically pleasing.
Your interior will benefit from plants in more than just one way. Not only do plants look great, but they also improve the quality of air in your home. Additionally, they can reduce your stress levels by bringing calm and serenity to your room. If you work from home, keeping plants on your desk can help you relax and boost your creativity.
Find a Place for Art
Accessories such as paintings, posters, original figurines, or bold statement pieces can bring new life to your home and make the room look truly unique. You don't have to be an artsy person yourself to make the right choices. If minimalism is not your approach, you can tastefully decorate your interior with various art pieces.

Remember to choose items that fit your personality and esthetic values, and opt for quality rather than quantity. Adopting a moderate approach to decorating is a safe bet. If you get too many pieces in one place, the room will look cluttered and unorganized. When it comes to choosing your favorite artwork, your possibilities are almost endless. Sooner or later, you'll find something that suits your taste!
Upgrade Your Appliances
The chances are that when you bought or built your home, you either bought new kitchen and bathroom appliances or decided to keep the ones that had been there already. Whatever the case, we can all agree that elements like bathroom fixtures are considered to be a long-term solution. This means that once you get them, you probably pay no attention to them for a very long time.

That is, of course, until they start looking dirty, disheveled, and old-fashioned. If you no longer like your kitchen or bathroom fixtures, consider replacing them altogether. You should upgrade them, especially if you're tired of fixing small malfunctions and constant leaks. New appliances in your kitchen and bathroom will give these rooms a refreshed look. What's more, upgraded fixtures are more energy-efficient and can help you reduce the waste of water and electricity while contributing to lower utility bills.
Declutter
One of the best solutions for breathing new life into your house is decluttering. Over time, people accumulate surprisingly many items. You don't even know when it happened - suddenly, your living space is cluttered, and you have run out of storage for new things. However, we bet you no longer need some of those items, don't like them, and will never use them again.

If you want to free some space in your house, don't be afraid to give or throw away things you no longer need. You can even organize a garage sale or try to find buyers online. We guarantee that once you get rid of some items that do nothing more than collecting dust, you'll be able to breathe easily (literally and figuratively) in your home.
The Bottom Line
It's always a good time to make some improvements in your home. The best thing about it is that you don't have to break the bank to get the results you want. Even small but well-thought changes can make a tremendous difference. A good rule of thumb is to focus on one area at a time and make gradual changes. If you feel like your house could use some remodeling, splitting your tasks into smaller, more manageable chunks is your best bet to actually achieve your goal.

Ultimately, organization, determination, and well-thought-out ideas are keys to a successful home remodeling project, no matter how complicated it is. If you have some time on your hands, concentrate on your task and put your heart into making your home a better place. You can also ask your family for help. With a bit of dedication and effort, you'll be able to breathe new life into your living space.