Is new construction right for you?– Pros and Cons
Posted by Danny Margagliano on Friday, July 30, 2021 at 2:55 PM
By Danny Margagliano / July 30, 2021
Comment
House-hunting: New vs. Old Homes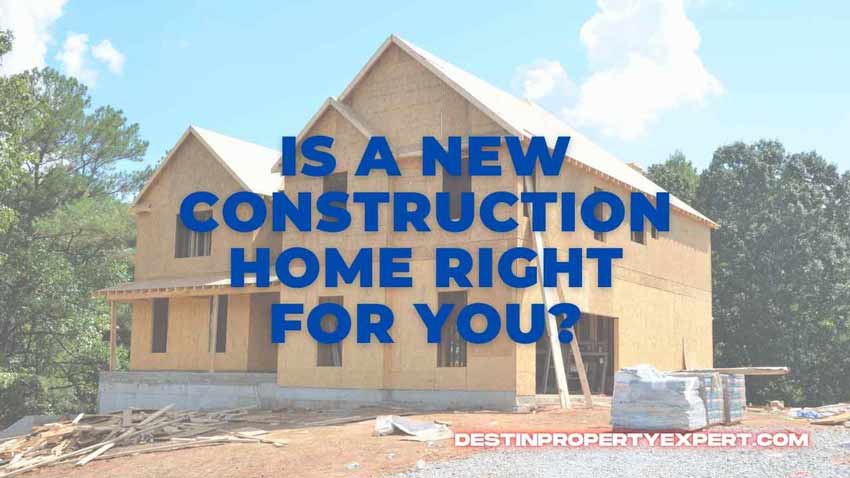 Whether you are house hunting for the shiniest, newly-constructed contemporary on the block or prefer a rustic cottage with fix-ups, paint jobs, and tons of good history, many factors need to be considered when you are buying your dream home. While newly built homes offer lots of advantages like modern appliances and customizable features, older houses offer more flexibility to the buyer, both in cost and location.
All in all, there's much to think about when choosing between a newly built home and a resale property and it is just important to review all of the variables before dropping your deposit. If you are in the market for a new construction home, here are some factors that will help you to conclude which property type may be right for you.
Old homes: Benefits and costs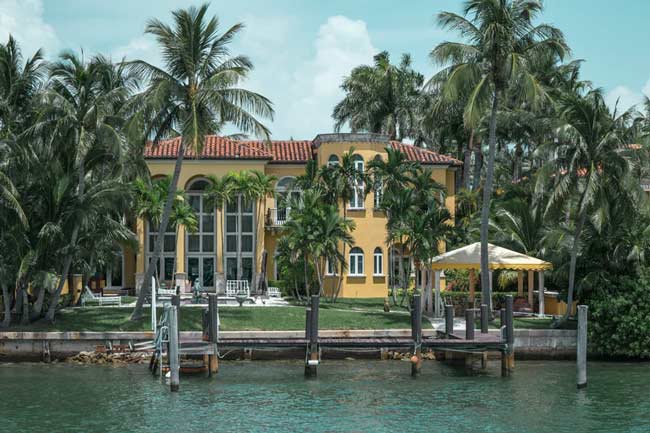 Several advantages come with purchasing an existing home like price, location, and availability. Along with these pros come a few cons, like less storage and functionality. Regardless, the charm and history of older homes are hard to replicate in a new construction property. Here are a few other factors that contribute to what comes along with older homes:
The pros
Desirable locations: Older residential areas usually have more central locations because they can potentially be closer to centers, restaurants, grocery stores, and other attractions. Because of nearby amenities, the property value of the home could be increased because many homeowners pay a minimum to utilize these facilities.
Availability: When you are purchasing an older home, you can typically move in sooner rather than later. New construction homes await finishing touches and customizable amenities, while older homes are available for move-in quicker unless major renovations are underway.
Neighborhoods: Neighborhoods with older homes are usually more established. Zoning and developmental changes are less common in areas with older homes which makes your neighborhood surroundings foreseeable.
Outdoor space: The cost of land has increased over time, and builders can accommodate spatial needs on bigger plots of land for properties.
More styles: In general, established neighborhoods allow you to choose from different styles of home and make your house your own home. Oftentimes, older homes come with more floor plans and do not have the same look you typically find with new homes.
Pricing: Older homes can sometimes be negotiated on price because of their wear and tear. Sellers are generally more open to talking about the price because you wouldn't have been the first homeowner to live in your home. This is especially true if the house needs specific updates and renovations.
The cons
Repairs and upkeep: Sometimes older homes have a lot of fix-ups and repairs that just have to be done. While older homes might cost less upfront, spending more than you had anticipated on repairs is a very real possibility. Use this home maintenance checklist if you need help giving your dream house a little TLC.
History: While historical elements and memories instilled in the foundation of a house can be meaningful, some historic homes are considered to be stigmatized properties. In other words, uncovering house happenings from the past may not be so appealing to you, your family, and especially your guests.
Building code compliances: Outdated compliances can lead to serious issues whether it be health or safety risks and violations. Asbestos used to be commonly used for the construction of homes, which is very dangerous to ingest. Adhering to health and safety codes ensures that you will have a safe place to live. It is important to make sure that your home has been inspected for hazardous materials to keep you and your family safe.
New construction home: The good and The bad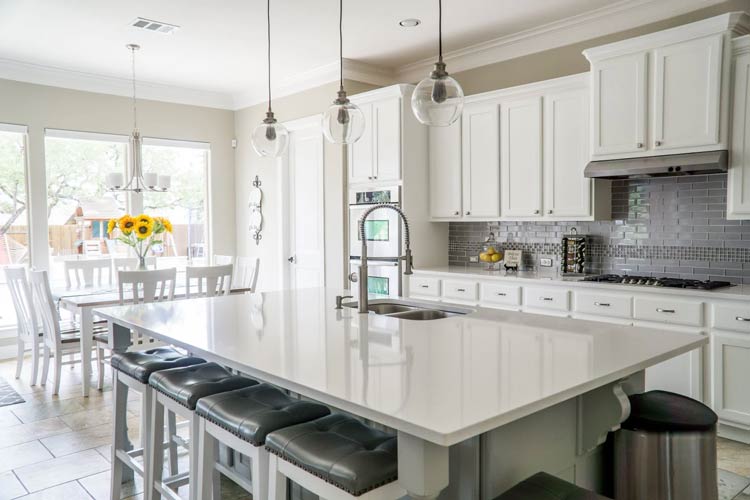 In 2020, homebuyers' preferences for modern appliances and energy efficiency led to a surging increase in interest in new homes. There are many advantages to the trending increase of being the first buyer of your home, along with a few setbacks that may help you determine if this choice is right for you.
The pros of new construction homes
Customize it: You have the ability to create the home of your dreams. With new construction, you can choose from a custom interior to the windows on the exterior, subtle decorative features, and more. Although this might be pricey, having the flexibility to design your home is worthwhile for buyers who are looking for a specific home.
Everything is new: When you are buying a new home, there are many benefits to opting to have everything brand new. The amenities, flooring, and appliances are in perfect condition and big repairs won't be necessary.
Energy efficiency: In the past 20 years, many new houses built in the United States have been more energy-efficient than in previous years. This green thinking saves homeowners money on utility bills and helps the environment.
Property value: Although when you pay for a new home upfront, you may be paying more than you would otherwise pay for a resale home, if you choose to move someday, you will also be reselling your house at a higher price. New homes cost more than resale homes, which gives you financial flexibility in the future.
Little maintenance: New construction homes reduce costly repair expenses that older homes rarely avoid. Although all homes do need updates and upkeep over time to keep them in good shape, you will be spending less on maintenance.
The cons of new construction homes
Strict negotiation: Unlike buying an old home, when negotiating the price is part of the process, you typically see what you will be paying plus upgrades in a new home. Because new homes are always desired, it is less likely that you will be able to lower the price or negotiate to pay less.
Pricing: On average, the median cost of a new home is much higher than the median price of an older home. Although this could give you more square footage, better features, and newer amenities, it is a financial decision to consider.
Location: New construction properties tend to be built farther away from schools, hospitals, and city centers. This is because less land is available near high-value areas. If you are aiming for a home close to downtown areas and a walkable distance from school for the kids, this is a variable that you must consider.
There is no one-size-fits-all for buying the home that works best for you. If you are still unsure what kind of property type is the right investment for you and your family, here is an infographic that might help you make your decision.

Please include attribution to https://www.thezebra.com/ with this infographic.