Selling Real Estate: The Importance of the Profession and Why You Should Choose it
Posted by Danny Margagliano on Friday, September 9, 2022 at 2:43 PM
By Danny Margagliano / September 9, 2022
Comment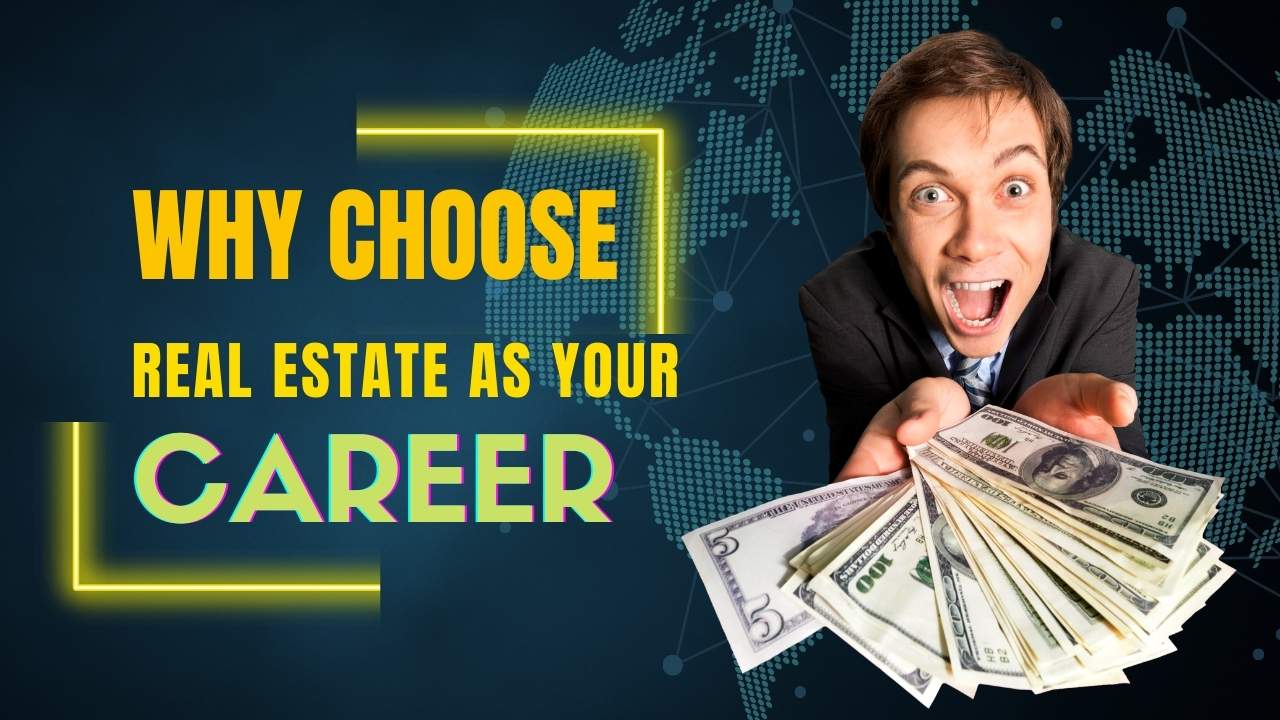 Working as a real estate agent has many advantages, including the opportunity to be your own boss. You will work with many different clients, and your days will be filled with variety. You will also experience the satisfaction of helping sellers and buyers through what can be a challenging process. Buying or selling a house is a major milestone in people's lives, and you can help to guide them through it.
You can be your own boss
If you don't enjoy sitting in an office all day, a career in real estate may be a great option for you. Many real estate agents work as independent contractors. As an independent contractor, you will receive a commission on your sales and cover your own expenses. You can set your own hours and decide how best to manage your priorities. You may still put in long hours, but you will reap the rewards.
If you're working for someone else, you don't get the same gratification. You have the incentive to work hard when you're doing it for yourself. To be one of the best in the field, you can start working as an intern or a part-time employee of a real estate agency. It might take extra effort and need more hours from your daily schedule but with some added help, you can achieve your goals easily. Giving up on some leisure activities, taking help from do my homework websites and working on days when your institute is closed are some of the ways you can train to be a realtor as a student. The dreams of being your own boss does not come true in a day, especially in real estate. So plan smartly and start early.
It's relatively easy to get a real estate license
Getting a real estate license is a relatively quick and easy process compared to what's required for other careers with similar earning potential. Specific requirements differ from state to state. No matter where you live, you will have to take a pre-licensing course at an accredited real estate licensing school. This can take anything from 60 to 135 hours, depending on the state.
Instructors will explain how to register and pay for the licensing exam. It's a multiple-choice exam that consists of two parts. One part covers general real estate principles and practices. The second part deals with the real estate laws in your state. Once you pass the exam, you can apply to your state's real estate regulatory organization for your real estate license. Once you have your license, you can join the National Association of Realtors, as being a realtor adds to your credibility and gives you access to many benefits.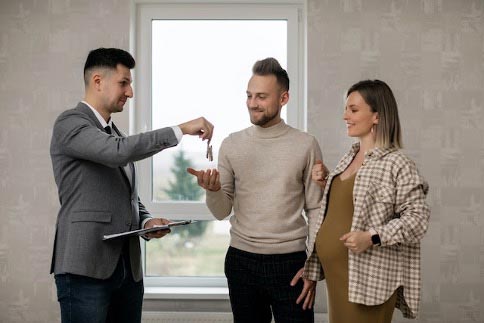 Great earning potential
You aren't limited to what you can earn on an hourly basis. There's no cap on what you can earn as a real estate agent. If you're willing to put in the hard work, it can be a very lucrative career. If you care about your clients and take care of their needs, you have every chance of being successful. Ultimately, it's up to you how much you will earn.
You must have heard stories of some famous realtors – how they sell a number of units every day or how the forayed into construction or developer field or how some of them made it big as an investor. The field is diverse and the return is immense. Unlike some career areas where growth stops after reaching a certain point, real estate promises endless growth. Retail, commercial, residential, raw land, rentals, property management, leasing – every field in real estate offer chances to make money and grow your firm.
It can be rewarding and exciting
As a real estate agent, you will help people at different stages of their lives. You may help a young couple to buy their first home. You may help a retired couple to sell their home and downsize to a smaller one. A bachelor may want help finding a great bachelor pad, or a large family may want you to find them a bigger home. Dealing with all kinds of personality types and people at different life stages is an exciting part of the job. Once you enter the luxury real estate arena or start selling to big investors, you will find yourself surrounded by elite people, maybe even celebrities, depending on the clientele you build over the years. There's money and there's glamor and this is what makes real estate exciting.
Real estate is always changing
If you like keeping up with trends and being at the forefront of change, a career in real estate is a great option. The real estate market is always fluctuating, and you will need to stay on top of it. It's often thrilling to hone your skills, so clients look to you for advice on the market. Your knowledge and experience are valuable to them. Every day of your career is likely to be different. You will learn more every day about the industry, new digital tools to use and new marketing strategies to apply. As mentioned earlier, it's diverse, and this is why you can shift from one type of real estate to another without much difficulty and if needed, maybe even change the location.
Conclusion
Being part of the real estate industry can offer you a flexible, independent career that's never boring. You will be able to manage your own hours, develop your own strategies and experience the excitement of dealing with different clients. You can also be a part of one of the most important experiences in their lives – buying or selling a home.