Seascape Golf Villas for sale – Miramar Beach, FL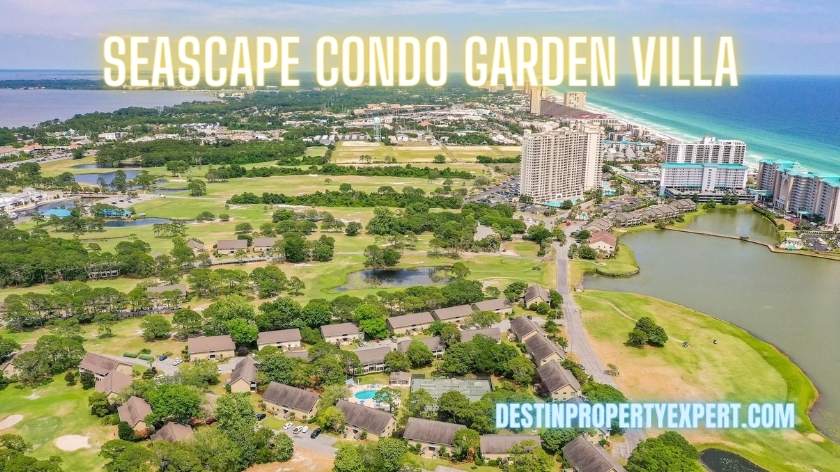 When entering the gated community of seascape resort in Miramar Beach you will be WOWED by so many things. Whether you are there to play golf or a vacation at the beach, the Seascape Golf Villas makes a great getaway. If you are wanting to get away from the hustle and bustle of the high-rise condominiums like Ariel Dunes or Majestic Sun then you may want to look at the low-density Golf Villas.
Condos that are located within Seascape Golf and Tennis Resort
Seascape Golf Villas for Sale
September 27, 2023
Seascape Golf Villas for Sale by Price
Seascape Golf and Tennis Resort – Golf Villas
Nestled around the Seascape golf course is the Golf Villas which are very popular. The Seascape Golf Villas are available in 1 bedroom, 2 bedroom, and 3 bedroom layouts. They start out a little bit under 1000 ft.² and are as big as 1800 ft.². Some of the villas located on the south side of the resort even offer beach and Gulf of Mexico views.
Miramar Beach Featured Condos
Emerald Coast Featured Communities
Miramar Beach condos by type